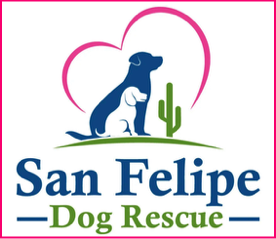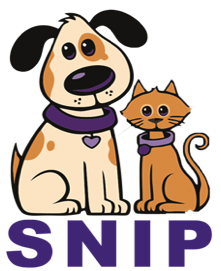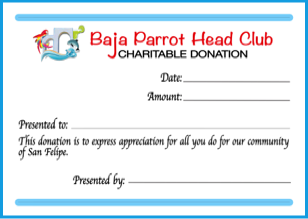 Volunteers Without Limits
Meal Delivery Program
These wonderful people prepare and deliver over 250 meals to the impoverished, the elderly, and the handicapped in San Felipe, and they do this Monday thru Friday, year round...
Because Hunger Never Stops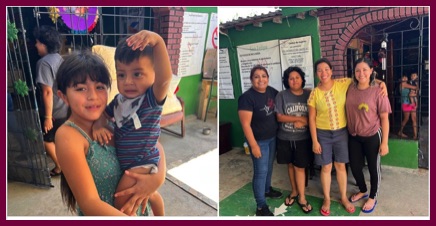 SNIP
Spay & Neuter Important for Pets
holds clinics monthly offering free and low cost services to reduce the overpopulation of street dogs and cats in San Felipe. SNIP works closely with local veterinarians and SFDR to enensure the humane treatment and care of all animals.
SFDR
San Felipe Dog Rescue is essential to addressing the street dog problem in San Felipe. We are run by dedicated employees, volunteers, and rely on public donations. Much like many other animal rescues, we are always beyond capacity and short on funds.